Here are 12 of the Best Italian Recipes I Make Every Year

If you've followed my blog, you probably know about my southern Italian heritage. I love to share traditional, modern, and the best Italian recipes on my blog as a way for me to connect with my heritage. I've had the chance to visit Rome, Florence, Naples, Positano, and Milan, so I love to explore the different regions through my cooking and baking. I was supposed to travel to Venice this past summer but had to postpone that trip due to the pandemic.
I've made a lot of different classic Italian recipes over the years. A lot of them are focused on the holidays because I love to incorporate family recipes during the holiday season. Two recipes that people consistently love are my panettone and my wedding cookies – both are very traditional Christmas-time recipes that are always a hit with my family.
Nearly every Christmas eve since I can remember, my mom would make our family's lasagna recipe. I've started incorporating other Italian cookie recipes during the holiday as another way to add more of my heritage to our holiday traditions.
12 of the Best Italian Recipes I Make Every Year
1. The Easiest Italian Panettone Bread

2. Italian Befanini Cookies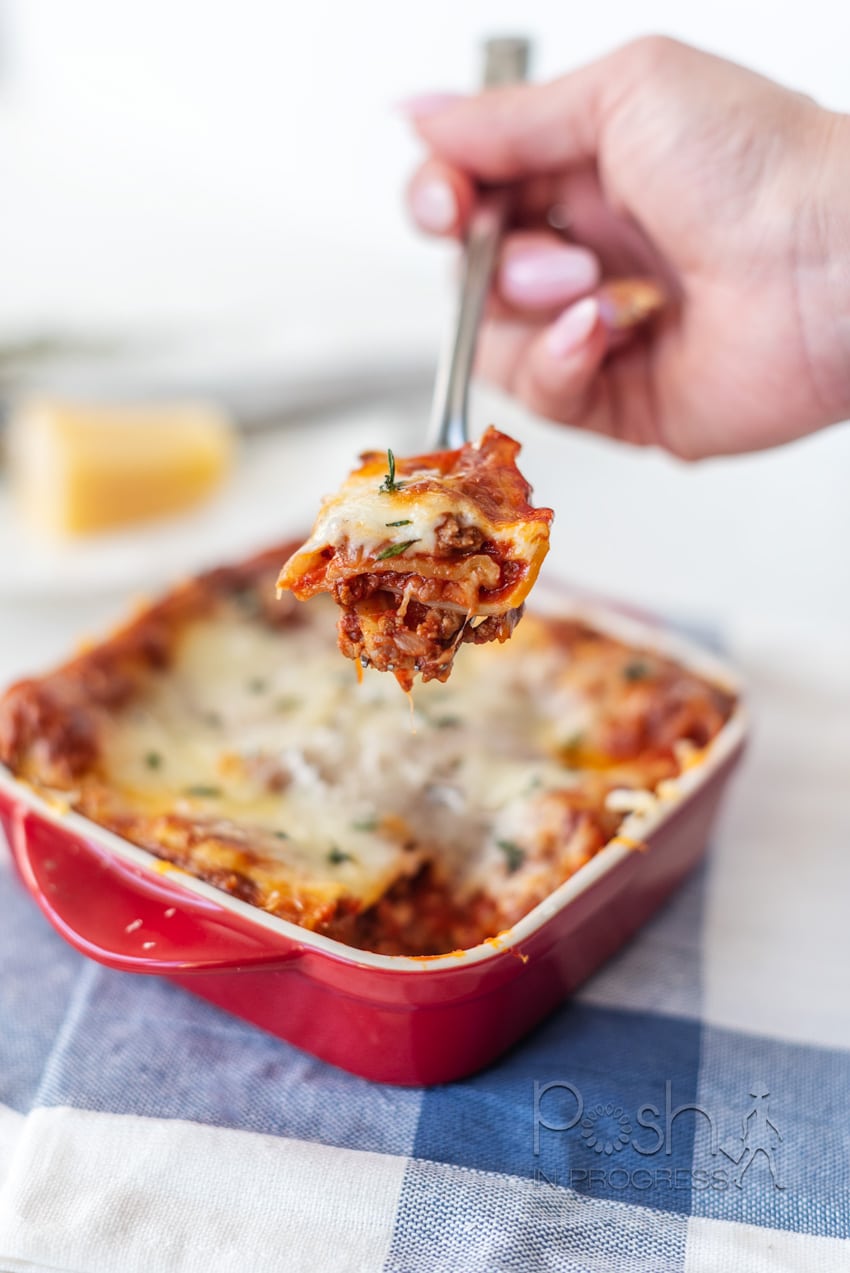 3. 100-Year-Old Italian Lasagna Recipe

4. Italian Fig Cookies

7. Almond and Lemon Olive Oil Cake
10. Orange Polenta Olive Oil Cake
I hope you will try some of the best Italian recipes I love. I'd love to hear your thoughts and I do appreciate your feedback so I can make the recipes better! If you're looking for other Italian inspired recipes, click here. I also love to try recipes from Food and Wine magazine as well as Food 52. Both of those sites have so many amazing recipes.